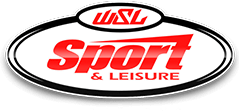 Lund Boats Kenora
Address:
Canada
Phone:
204-987-5640
Website:
Get a Quote for Lund Boats in Kenora
Category:
auto-industry
Description:
Warning: html_entity_decode(): charset `UTF-8;' not supported, assuming utf-8 in /home/webdiamo/public_html/catalog/view/theme/bitzcitation/template/link/link.tpl on line 160
Whether you're seeking speed, luxury, or both, our large inventory of top name brands make the process of finding your dream toy a reality. WSL Sport & Leisure promises to deliver when you ride with us. Visit us or contact us today at 204-987-5640.