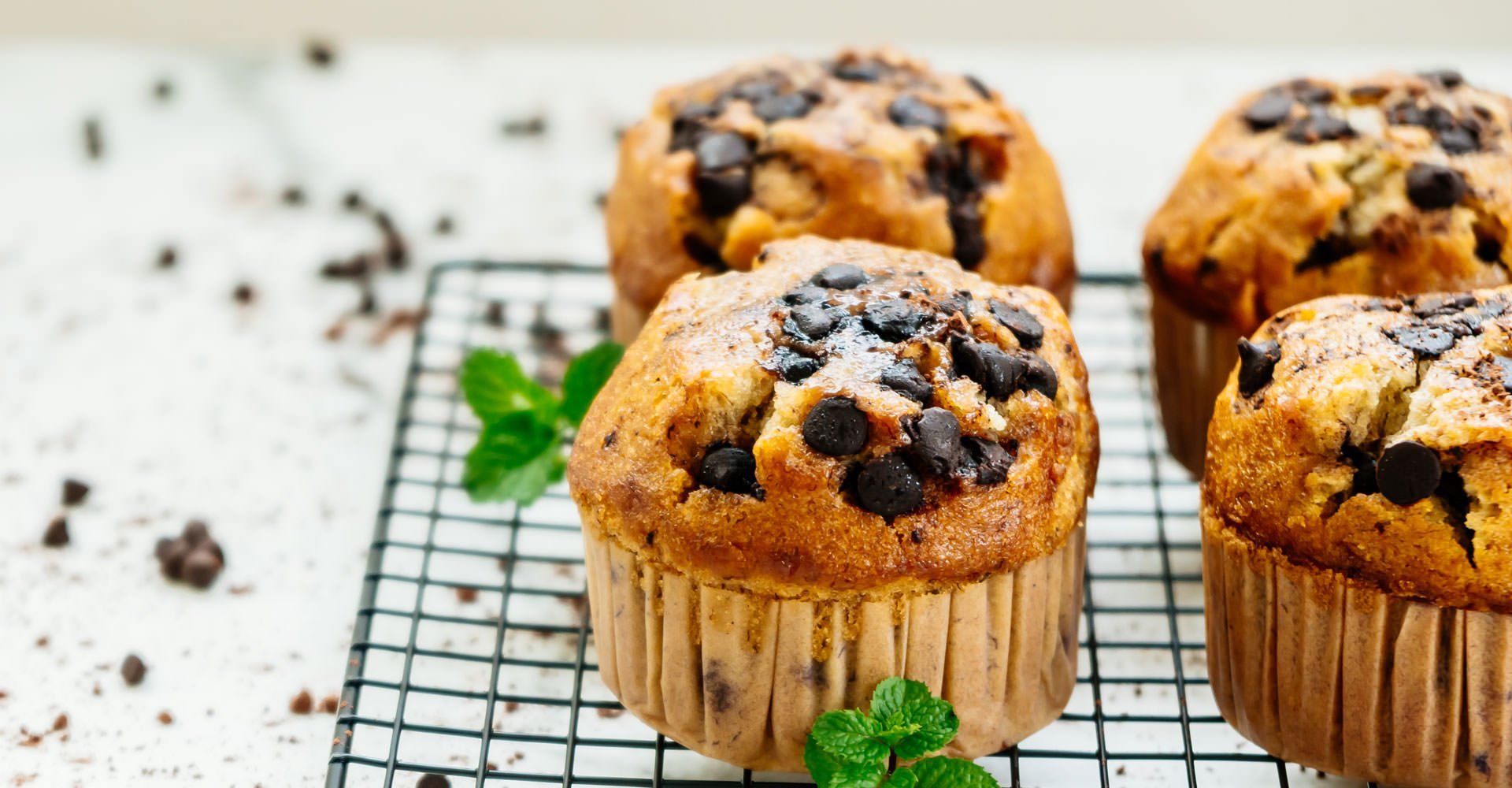 Freshly Baked Muffins
Address:
USA
Website:
Freshly Baked Muffins
Category:
food-and-drink
Description: At BakeryCorp, you will find an array of gourmet goodies made with the finest ingredients. We never use artificial flavorings or preservatives. We follow traditional family recipes, which have been tested and perfected over the years to deliver pleasure to those seeking authentic homemade flavors. Shop from us now!