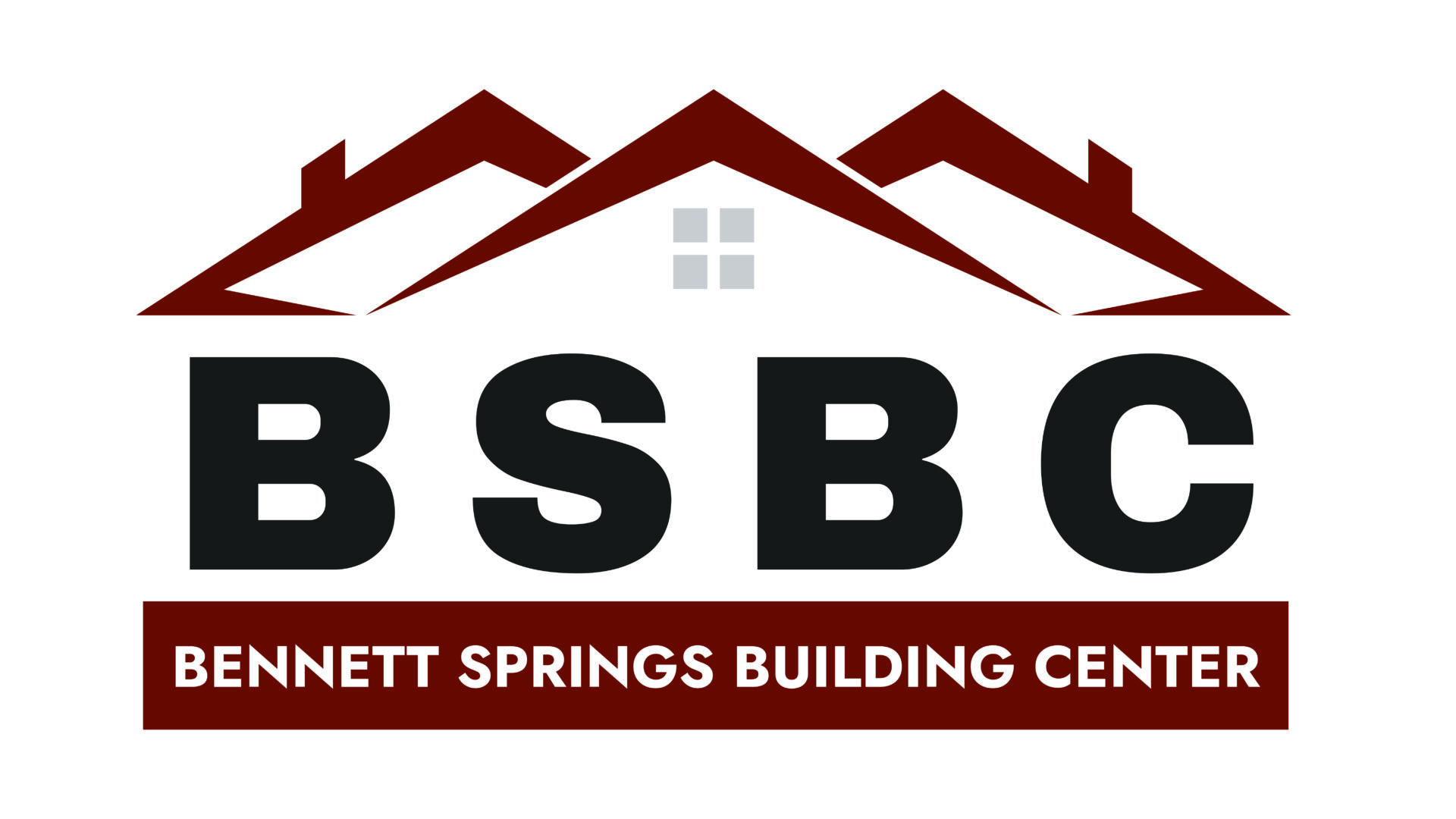 Bennett Spring Building Center Has Used Portable Buildings In Bennett Springs
Address:
2519 US-65
Phone:
14175328338
Website:
Used Portable Buildings Bennett Springs
Category:
Building and Construction
Find us on:
Description: Bennett Spring Building Center has used portable buildings in Bennett Springs since its inception. With each of our portable building machines, we offer quality that is unmatched in the industry. Visit us for more details.